When does a battery quality matter?
Added: 9.9.2019 20:31:48 Views count: 2066
09 September 2019
Recognition for the best in life and efficiency battery ...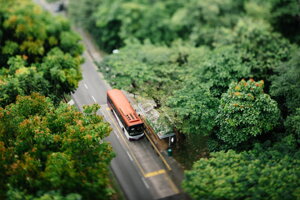 BYD (stands for "Build Your Dream"), a Chinese technology supplier, has been recognized with 3rd spot by Fortune Magazine's 5th annual Change The World list of the most successful companies. The company is also the world biggest electric vehicle and lithium-ion batteries manufacturer with a global footprint.
Click here to find out more.
www.byd.com
Would you like to invest in shares of the most successful companies stocks? You can open your account at Saxo Bank, or you can try a free Demo account
If you are determined to open a personal or business account, let us recommend you as a new client. We can get a standard commission and you can get answers to your questions and get our assistance