How should I to choose my broker? Which broker is the best?
Added: 22.5.2021 00:52:03 Views count: 723
22 May 2021
It depends on many factors - are you a intraday trader or investor?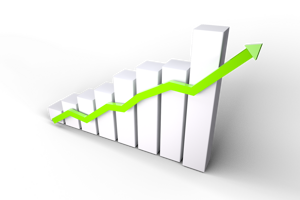 Use your browser to determine which one you are... anyway, news of the day is, Saxo bank is decreasing its fees... for example - you can buy the US stocks from 7 USD (10 USD/each before) now. More details here...