EREVITA moves from photovoltaics to award-winning trading platform
Added: 1.5.2020 16:37:31 Views count: 1173
01 May 2020
After 32 years, since leaving the classroom ...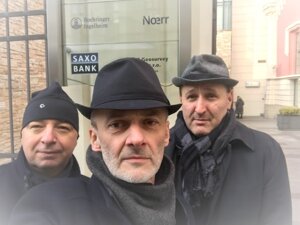 Since 2009, Eastern Europe has experienced a major development in solar industry. Slovakia was one of the first two countries pursuing a massive ground mounted solar powerplants construction. Back then, former secondary school classmates decided to found EREVITA s.r.o. with an ambition to get involved in this promising industry. The company soon took part in trainings of major solar inverter and module manufacturers in order to understand essentials and follow up trends.
However, the whole renewable energy sector has shifted quite dramatically since then, while trying to fight a climate change. After 32 years, since leaving the classroom, either pursuing own businesses, multinational and private equity companies but also retail trading endeavour, the classmates finally put together their skills set, courage and free capital to revamp EREVITA after decade of market presence. Today, a company team comprises of professionals having a vast international experience across mechanical, electrical and power engineering, real estate, automotive and renewable energy industries but also capital markets and technical analysis. Recently, EREVITA has also managed to cooperate with SAXO BANK.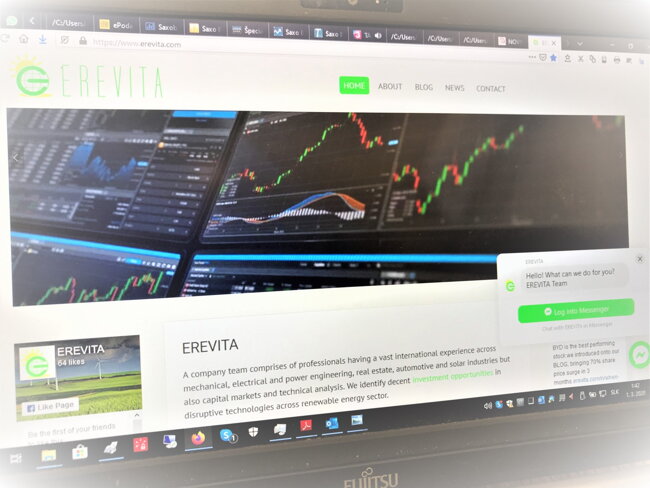 The team has understood, the renewable energy sector was much more complex than one would have thought. It has already experienced a long list of entrants with unique products or technologies being in the race towards sustainability and low carbon future, while each expected some contribution into future energy mix. However, yet there seems to be no easy answer on how is the energy market landscape to look like. This was also a pragmatic reason why EREVITA decided to pioneer the landscape while identifying decent investment opportunities in disruptive technologies and create a diversified portfolio of companies stocks, listing either startups and mature ones, which could offer an interesting growth in years ahead.
Naturaly, EREVITA has been investing into the portfolio on its own. To do so, the company was earlier looking for a rock solid tool to enable it. SAXO BANK was selected upon various criteria. Just to name a few: recognized investment bank and trend setter, reasonable international footprint, liquidity, award-winning trading platform, wide range of instruments while being tested for an extensive period of time by EREVITA team member from a position of retail client.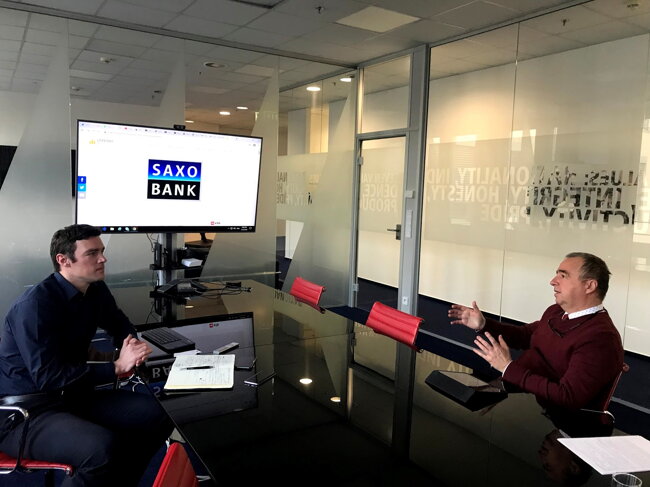 Author: Lubomir Slauka, Consultant at EREVITA s.r.o.